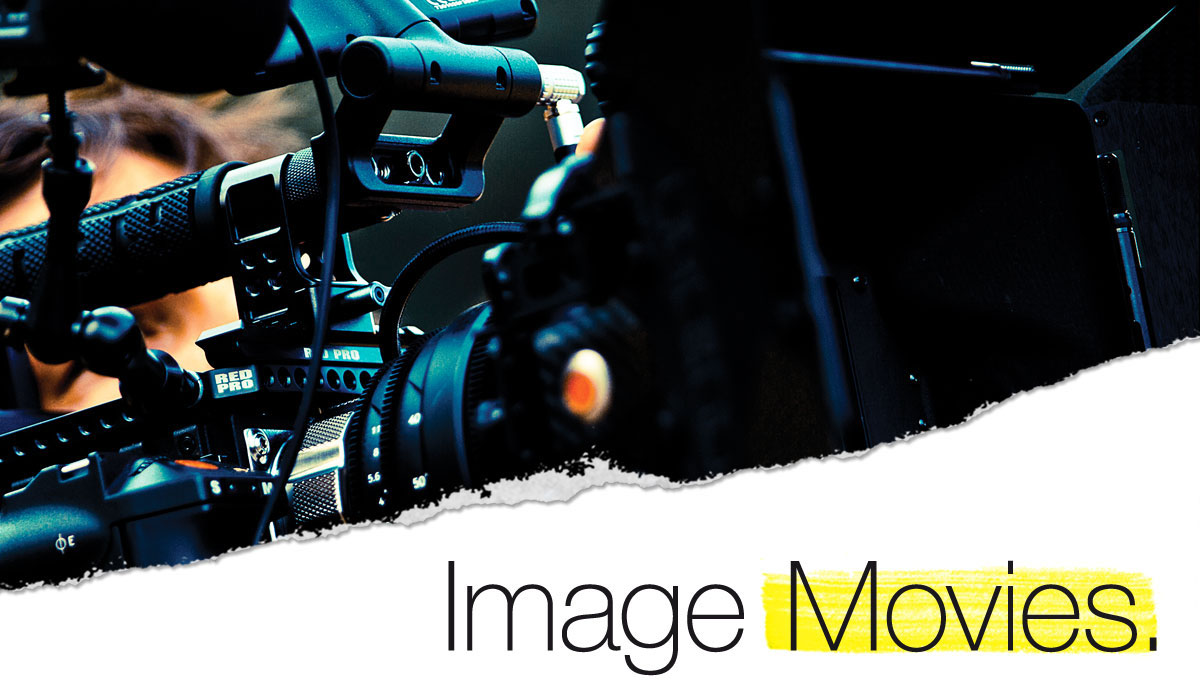 GER2 LAMIPRESS
We were asked to do the complete corporate branding for the GER2 GmbH as well as the product design for the Lamipress. It is the first machine to create safety glass without using an autoclave. The innovative and simple technoglogy is communicated trough its design which got honored by the German Industrial Price 2011 and the German Design Award 2012. This Imagemovie communicates how it is working... take a look!
DEDICATED TO PERFECTION
The manufacturing process of an angle piece for a showcase with all the passion for perfect details. Our Client asked us to create the video for a PowerPoint Presentation at an Intenational Supplier Conference in Shanghai. Wertvolle Eindrücke können hier gesammelt werden.
STRAITLINE SILENT GUIDE
Using virtual reality for product development is one of the very special faculties at the Nixdorf Institute in Germany. This Videos gives you an impression of what it is and how it works...
VIRTUAL REALITY
Erklären ohne Beschreibungen - international. Durch bewegte Bilder entstehen völlig neue Kommunikations- ebenen. Über Kameraflüge läßt sich ein Messestand wesentlich klarer präsentieren und erläutern. Wertvolle Eindrücke können hier gesammelt werden.